"How To Grow Quickly & Predictably Using 2 Simple Systems"
Proven Process For Amazon Sellers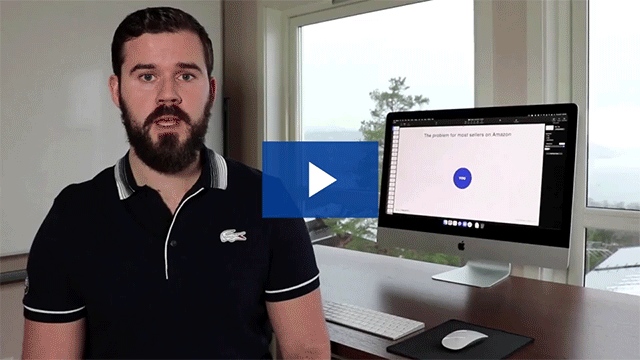 ✓ Why you must focus on 2 things to grow (& what they are)
✓ The only way to get predictable results on Amazon
✓ How to accelerate cash flow & increase profits quickly
*Earnings and income representations made by Daniel Audunsson, IntoProfits.com and their advertisers/sponsors (collectively, "Into Profits Limited") are aspirational statements only of your earnings potential. These results are not typical and results will vary. The results on this page are OUR results and from years of testing. We can in NO way guarantee you will get similar results.
​
This site is NOT endorsed by Facebook in any way. FACEBOOK is a trademark of Meta Platforms, Inc.
Into Profits Limited - Copyright © 2023 All Rights Reserved.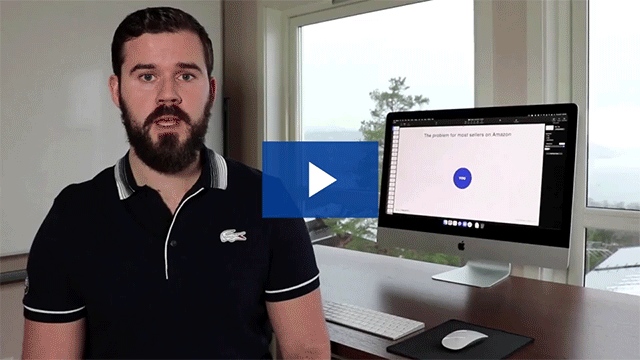 Your presenter: Daniel Audunsson - Top Seller Since 2012
100% FREE — Going Offline SOON...